We respect that all people are different
We expect a high level of professional responsibility and an equalitarian cooperation among all employees.
We respect all the basic rights of our employees and actually take it even further. This is why a number of our colleagues have had their 25th and 40th anniversary with the company. And this we are very proud off.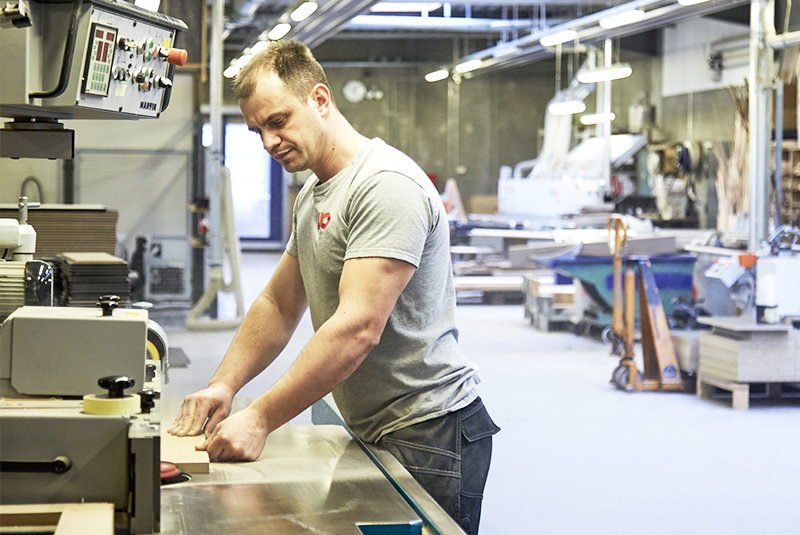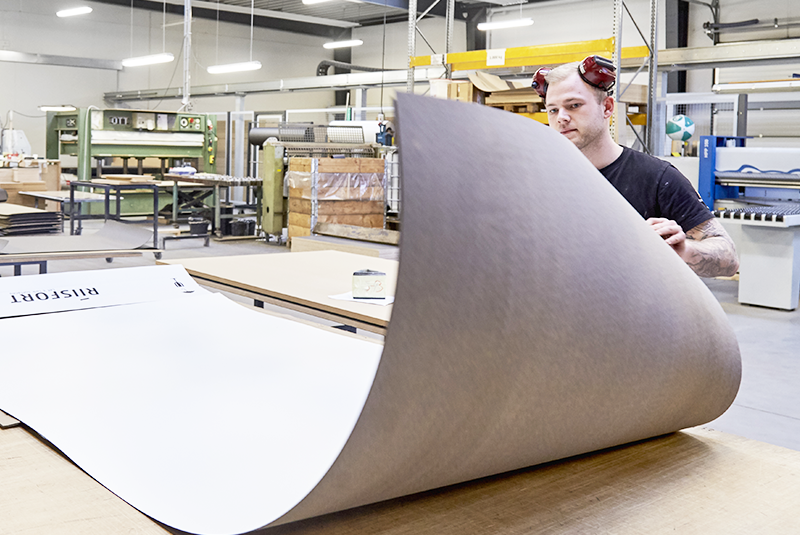 Apprentice at WO Interior
We want to take responsibility in engaging young people in maintaining the solid craftmanship.
As apprentice with WO you receive a strong training in the trade in close cooperation with our very skilled carpenters.
It does however demand that you are a dedicated and curious person who wants to deliver results of great quality.