Our unique and patented technology!
At WO Interior we have worked with linoleum for many years. We have used it to coat different surfaces on the different furniture and fixtures.
In this context we met a recurring problem: it was impossible to make a perfect and integrated edging with the required finish.
We made it our priority to find a solution to the problem. And we did! Today this is our unique and patented technology.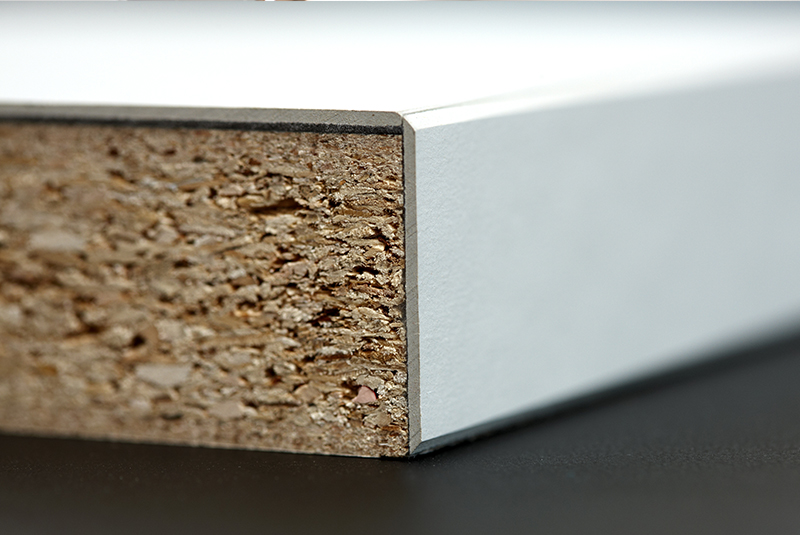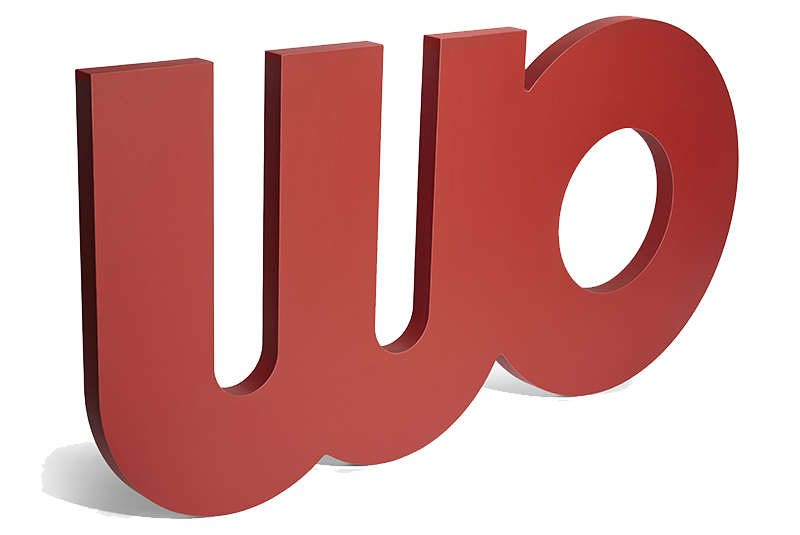 Edge coating with unique opportunities
We have developed an edge coating, which makes it possible to "wrap" tabletops and other surfaces in linoleum and through this create the ultimate finish.
We are very proud of this, as it provides a unique possibility to design a modern expression with linoleum across all kinds of furniture and fixtures.

In 2009, 2011 and 2013 WO Interior was awarded the Interzum award for "high product quality" in relation to the manufacturing of surfaces coated with linoleum.
This has emphasized to us, that we now hold a unique opportunity.
We would like to work closely with designers, architects and manufacturers who may have an interest in first move developments within this area. We see this as a tool for developing the environmentally friendly furniture solutions of the future.