We base our solutions on a high level of tested professionalism and an innovative approach.
We have the will and the ability to solve classical solutions, and demanding and complex special solutions.
We work with the development of office solutions, retail solutions, furniture in general and much more.
Most of our present business is with the public segment and privately held companies. We act both as turnkey supplier and subcontractor with specialized competencies.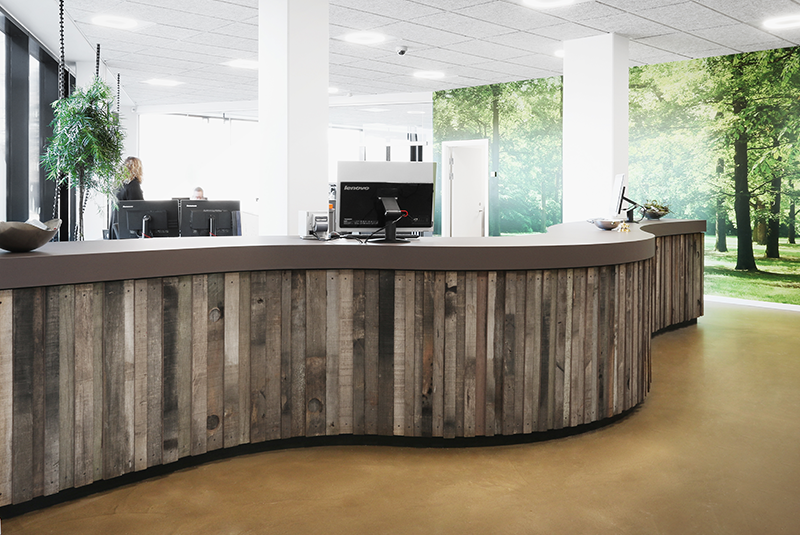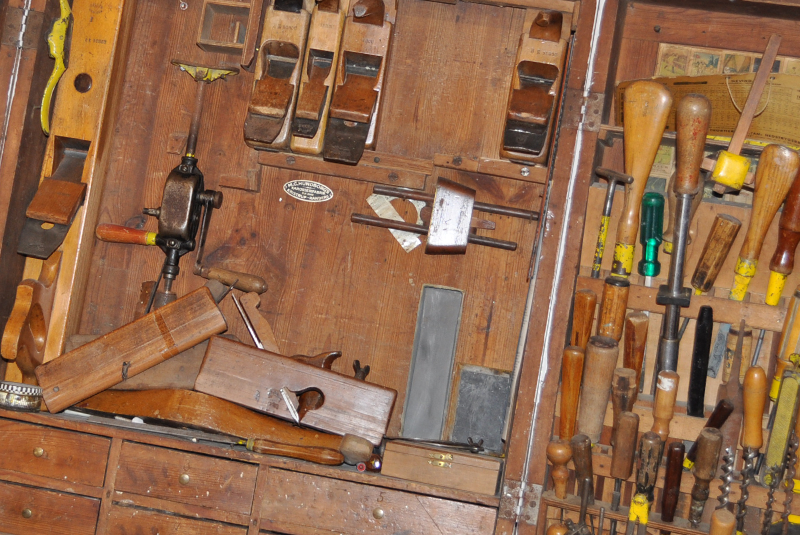 We believe that creativity, a high level of professionalism as well as great care and pride in the final product are core skills for making customized fixtures.
We work closely with designers and architects to make their visions and ideas for design and function come true. It is a great obligation to deliver perfect solutions first time.
It is therefore of vital importance that we are great listeners and are able to understand the ideas and thoughts behind the specific solutions.
We believe that the perfection of every detail makes the difference.
We ensure that we match the idea and vision as well as deliver details that match the highest standards. We always strive to make the everyday use of the fixtures and furniture as comfortable and convenient for the users as possible.